Euthanasia Support
This service was born from an experience we had in the street. We were just about to start training an assistance dog when an elderly lady came up to talk to us. She burst out crying and told us that she had just had her dog – that had been her constant companion of 19 years – euthanased (put down). We asked her if she had some family or friends that could help her –she had no one.
What an awful situation!
Getting your dog euthanased is one of the hardest things that you will ever have to do.
Our support service offers:
Support throughout the whole ordeal
Help in 'getting your head around it'
The provision of an Information pack including:
– information on the processes involved in euthanasing an animal
– what will happen and what you may see
– options for what to do with your deceased dog
– ways of grieving and honouring your dog
Offer of Bright Bessy staff taking the dog to the vet for the procedure with you or for you.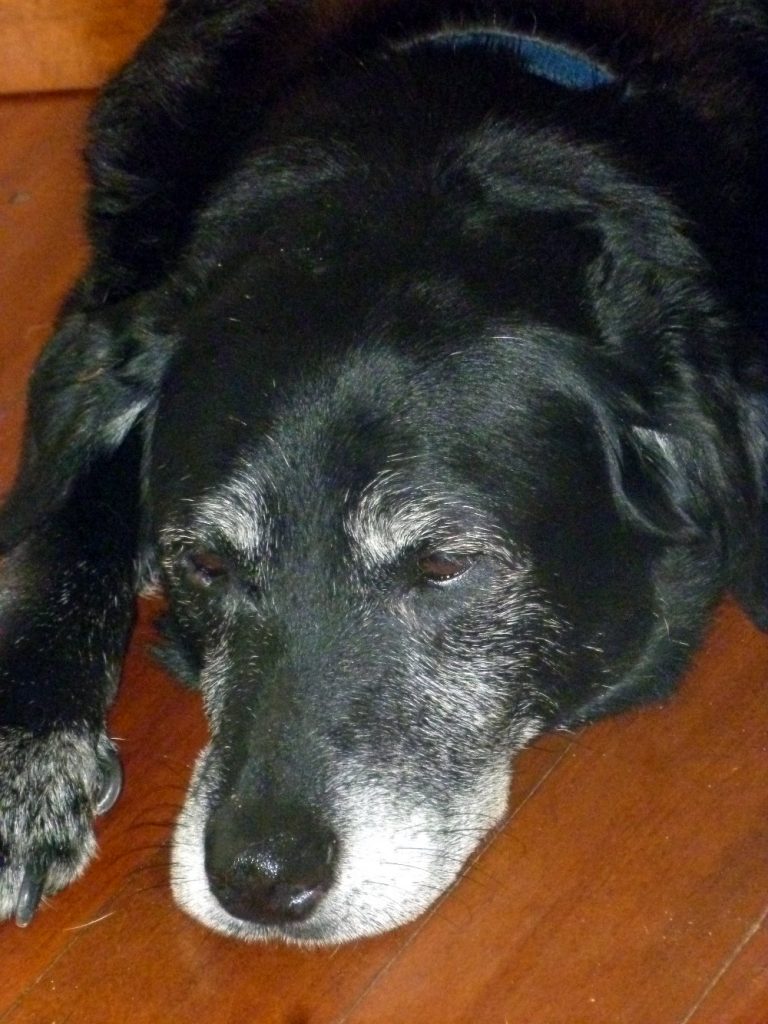 Choosing a dog
Whether it be a new pup or an adult dog you want – we can give you advice on appropriate breeds for your needs and will even go with you to choose the dog.We come across people who realise that they have chosen the wrong dog 'after the fact'.By helping you ,we can save a lot of heart ache.